LG Music Therapy Center Amstelveen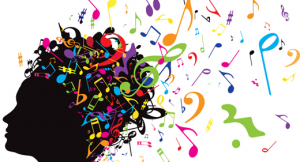 THERE ARE NO LIMITS, ONLY OPPORTUNITIES
Music therapy is a profession in which a certified music therapist utilizes music strategies and exercises within a therapeutic relationship to address physical, emotional, cognitive and social needs of individuals of all ages.
What we do?
LG Music Therapy Center Amstelveen is providing music therapy for youth and adults with special needs. Our mission is to empower people to become their best one note at a time. 
Behavioral or emotional problems
Physical, psychiatric or neurological disorders
Learning difficulties
f.i. Depression, Anxiety, ADHD, ADD, Down, Autism, Parkinson, Aphasia, Dementia
Our team:
Where?
At LG GUITAR & MUSIC SCHOOL AMSTELVEEN – M.O.C. gebouw, Lindenlaan 75, 1185 LC Amstelveen – 3rd floor.
Pricing?
Check the prices to purchase packages of 4, 12 or 36 sessions (with flexible cancellation).
How to sign up for a Free trial session?
Connect with us, pick between the available days and times and meet your therapist!
Questions? Do not hesitate to contact us.
[contact-form-7 id="16″ title="Contact"]