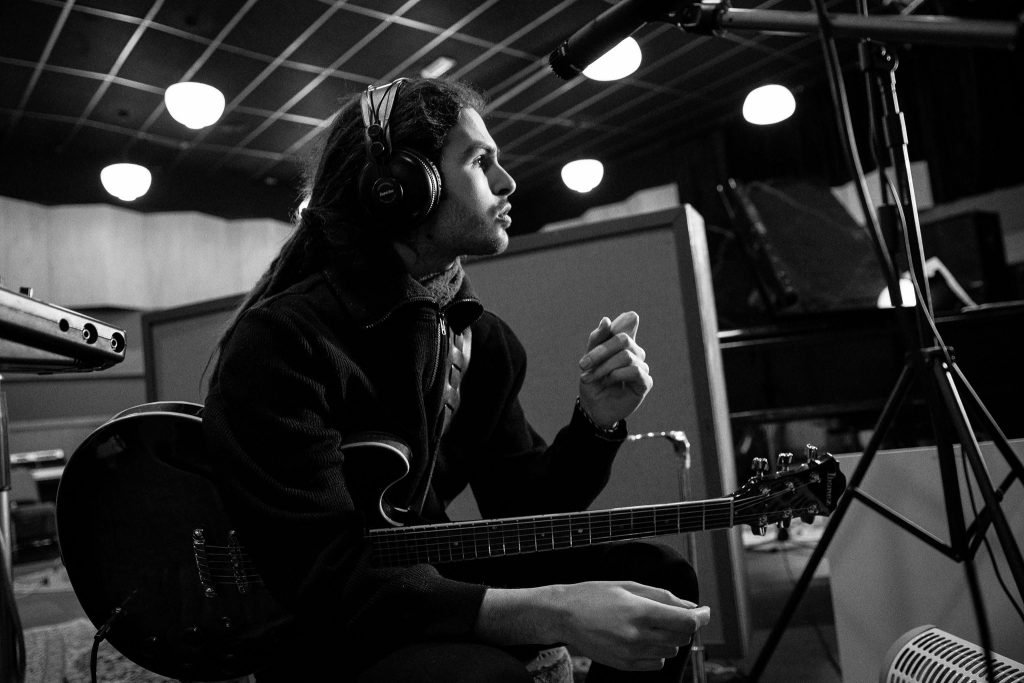 Ante Medic
Ante Medic started playing the guitar from a very early age; first on the ukulele and later
went on to classical and electric guitar. He has already performed with many different
formations in the Netherlands and abroad. At the moment Ante is busy finishing his studies
at the HKU Utrecht Conservatory at the Jazz & Pop department. As a teacher, Ante is open to
all ages and levels, but also to all styles: from metal to free jazz and country.
His mission is to develop the student as well as possible musically and artistically; he likes
to look at the interests and preferences of the student and tries to make the optimal lesson
plan together with the student.
"In my lessons I like to look at your interests and preferences and together we work on your
playing, your own songs or whatever interests you! I teach both electric and acoustic guitar,
but if you aspire to learn ear training, composition, music theory, solfège, songwriting or
improvisation, you are also more than welcome" – Ante Medic